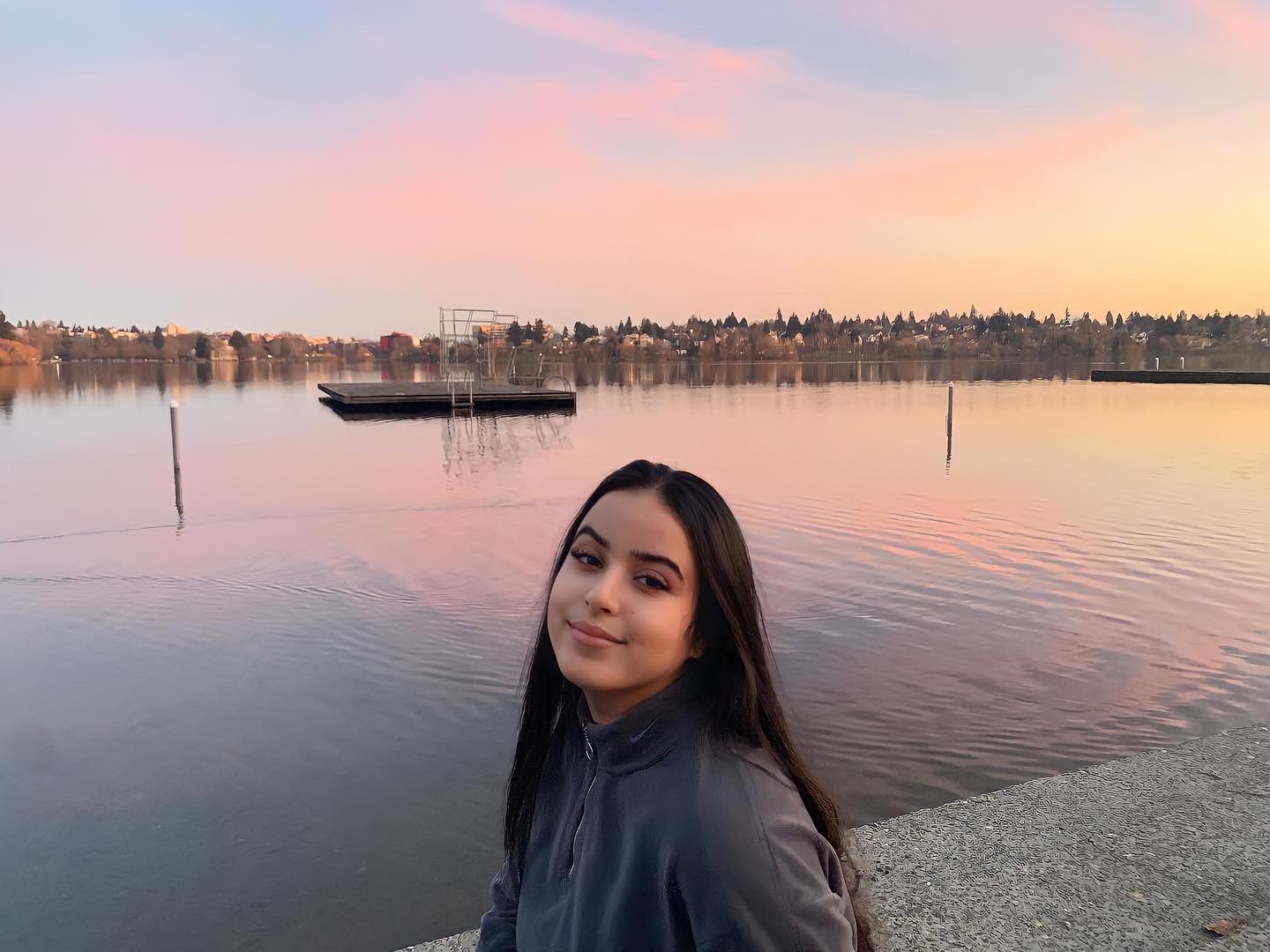 Hello! I'm Manal
UX Designer. UI Designer. Creative.
A UX designer based in the Greater Seattle area. I recently graduated from the University of Washington majoring in Interactive Media Design with an interest in UX Design.
I enjoy creating pieces that are not only captivating but usable and inclusive of necessary communities and viewpoints. As a person of color and a woman in technology, I've found my purpose and passion in using my skills and unique lenses to make a difference through design in the most intriguing ways possible. In my time at the University of Washington Bothell, I'm studying the foundations of UX, UI, and Interactive Media. Through group projects in my education, hands-on experience, and personal projects in my free time, I have become skilled at solving real-world problems and asking the right questions that lead to great innovation and outcomes.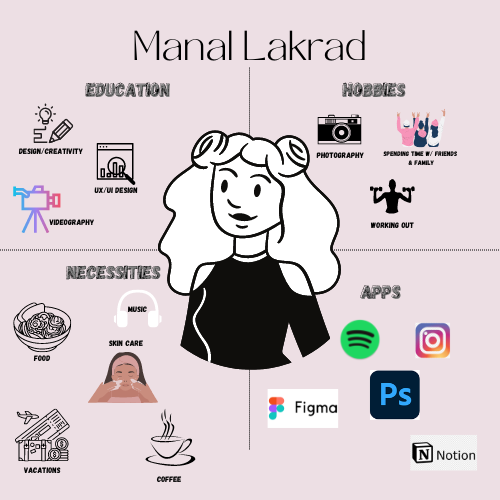 What I do when I'm not working
If you can't find me at my computer, I am usually :
Traveling => I have a strong passion for traveling and discovering new places and cultures. I try to travel outside the country at least once a year. My latest destinations are: two months in Morocco & two weeks in Switzerland

Photography => I am always the photographer at family events & vacations. I love capturing happy moments and I have a passion for editing.