UX Internship at SupplyHouse.com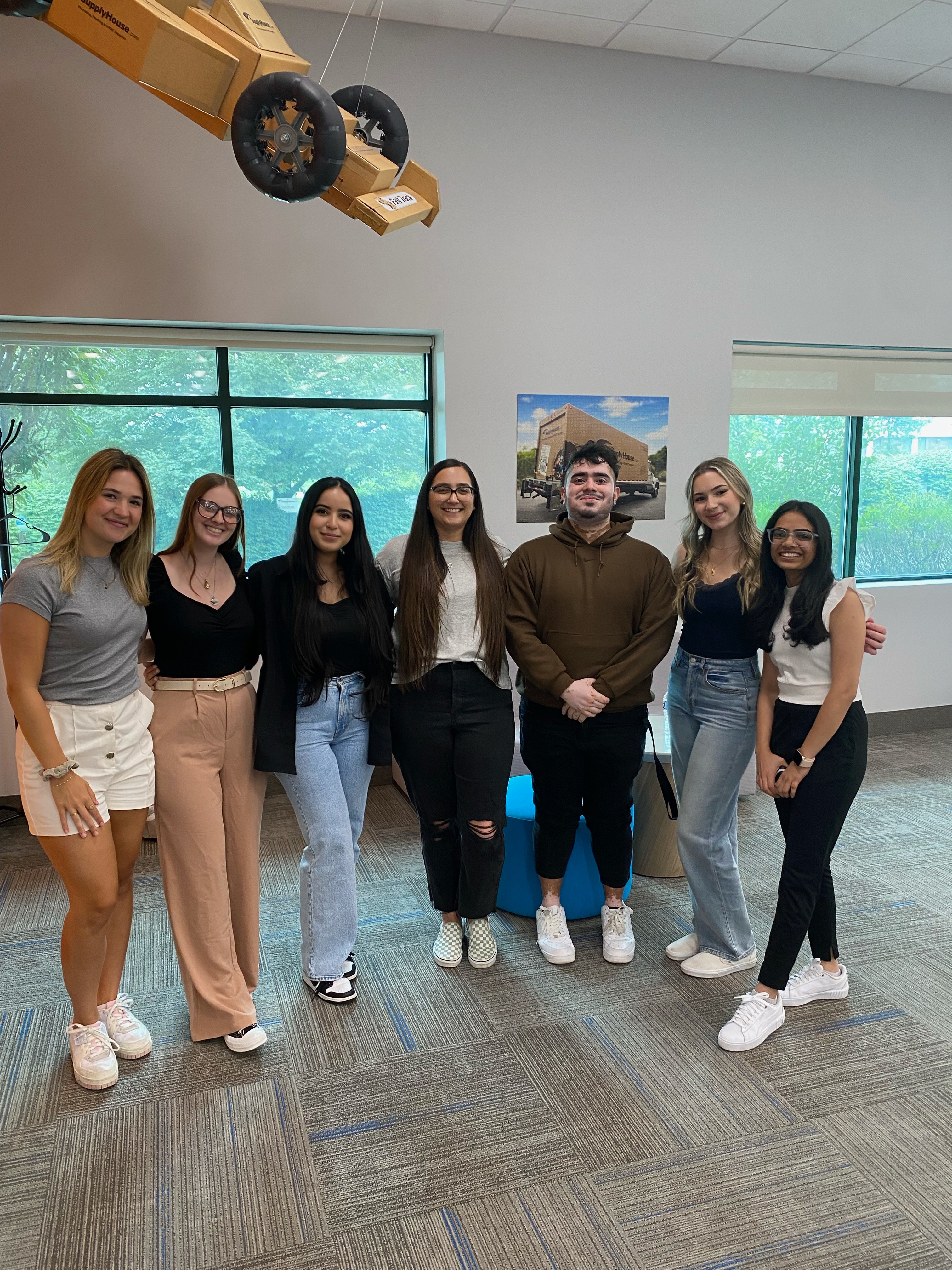 Summary
This past summer 2023, I had the opportunity to work with the SupplyHouse.com customer experience team for the summer- giving me the chance to work and learn hands-on with senior designers and IT developers as well as getting the chance to attend projects from different departments. Unfortunately due to NDA I can't show my work publically, but please don't hesitate to contact me to discuss my experience!
My role:
Competitive audit, sketching, wireframes, design, prototypes & UX Research
Year:
Summer 2023 Remote
Contact:
Manallakrad12@gmail.com | LinkedIn
Thank you for reading my case study!
Want to work with me? Feel free to contact me!
...or just say hello on my social media.